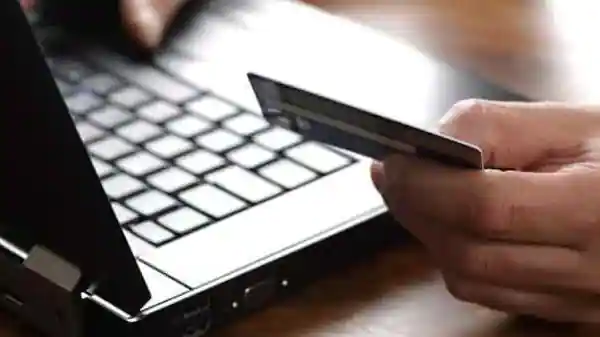 For consumers, "buy now, pay later" is often the gateway to purchases they can't afford, but so far the kirana owners' approach to the product has been business-driven and sensible
The delinquency rate at ePayLater is 0.15%. Clearly, this credit innovation can be more sustainable when it finances livelihoods, and not just lifestyles
The erstwhile Lever Brothers — now Unilever Plc — arrived in India in 1888 with crates of Sunlight soap. There was no smartphone, and no fintech. Had those two modern marvels existed back then, millions of corner shops that largely provide self-employment to the owners and their families would have been a capitalist success story by now.
The neighborhood kirana store is the backbone of India's $520 billion-a-year grocery market, accounting for 80% of sales. But the resources the industry needs to scale up and modernize have always been beyond its reach. Blame that on stunted access to working capital, a constraint on growth that's finally starting to ease thanks to the coming together of mobile internet and finance, especially "buy now, pay later," or BNPL